I am availible for weddings, corporate functions, commercial photography, product photography, portraits, yearbook photos, musical performances, and website specific photography. Basically, if you need a photo of someone, or something, I will do it.

I've covered spotring events, musical events, corporate christmas parties, and everything in between.

I shoot in fully digital format, using modern high tech equipment. I will provide a CD with images, and can arrange for prints on request.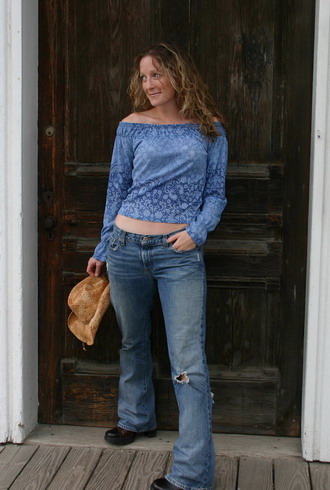 For Weddings, $500 gets a dedicated photographer for the day, and I'll include a book of my favorite photos from the day. I will also, if you wish, put your photos on my website in a private gallery for you to share with friends and family. I generally don't get involved with creating prints, instead, I'll provide CDs or DVDs for you to have prints made at your choice of location.

For Portraits, I charge $25 per hour, plus expenses. Minimum charge is one hour. I do not have a full studio location, and generally I prefer 'on location' photos anyway.